February 19, 2021
I found this article from a religious news site National Catholic Report called: We must remember Christianity is Jesus, not a doctrine It reads in part:
[…]
February 19, 2021
By Edward H. Hall, 1883. In the first three Gospels then, Jesus appears exclusively as the Jewish Messiah or Christ. And the Jewish Messiah, I need
[…]
February 19, 2021
How can one avoid drawing from this designation the conclusion that [Jesus] is the one and only "God"? Several scribes of the early church adroitly handled
[…]
History
---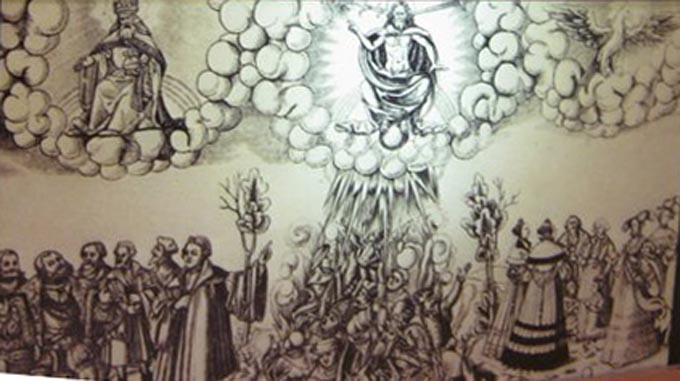 ---
The Radical Reformation by George Huntston Williams should be central in the libraries of those espousing a "biblical unitarian" point of view. This book inspires confidence and humility, as it recalls a galaxy of dedicated Christians — those who struggled against terrible odds to preach a doctrine of God which has a firm basis in Scripture, but which is regarded as heresy by some of the mainstream.
Free e-books
---

---

---

---

About
---
Whoever Said the Messiah Was God? Most readers of Scripture approach the divine records with a well-established set of assumptions. They are unaware of the fact that much of what they understand about Jesus is derived from theological systems devised by writers outside the Bible.
The crucial question we must answer is this: On what basis did Jesus and the early church claim that Jesus was indeed the promised Messiah?.

There is one mediator between the One God and human beings, Jesus the Messiah, himself human.